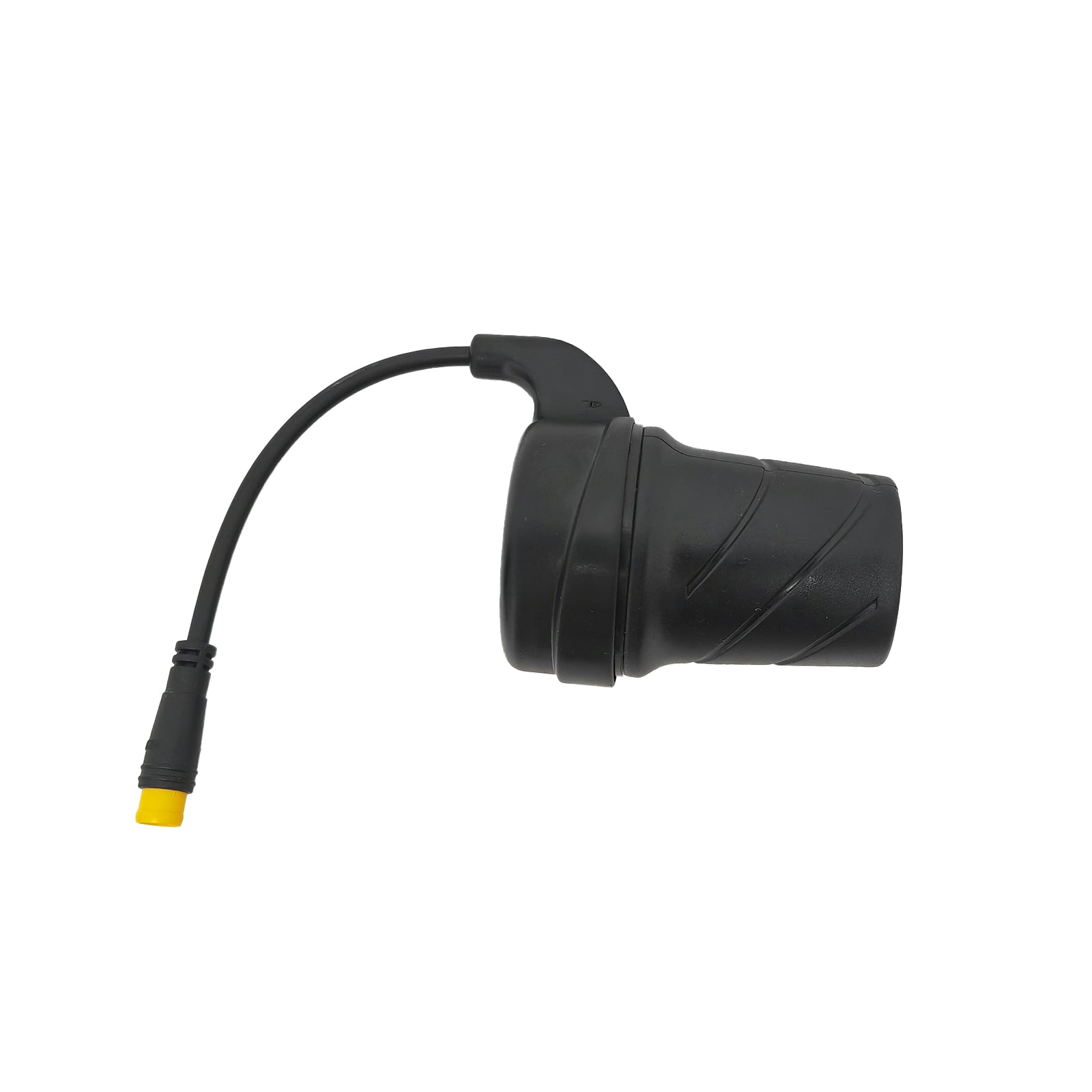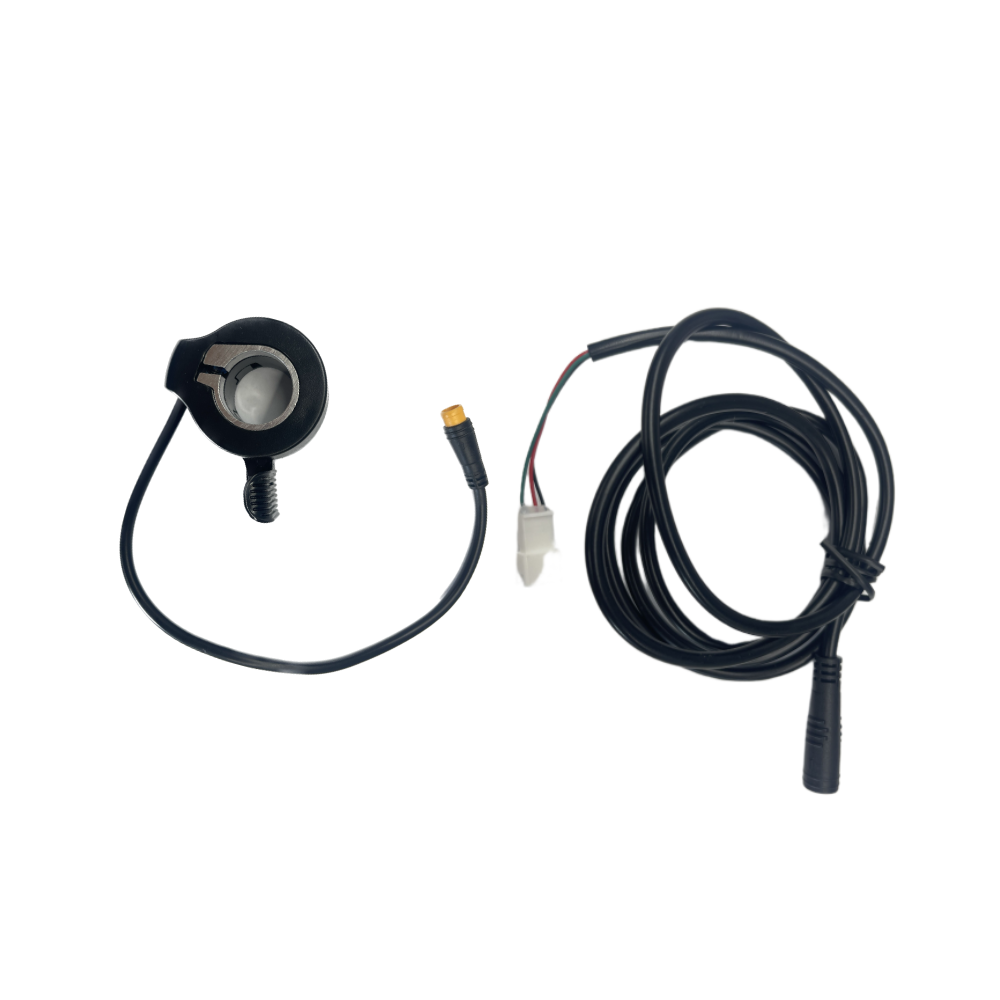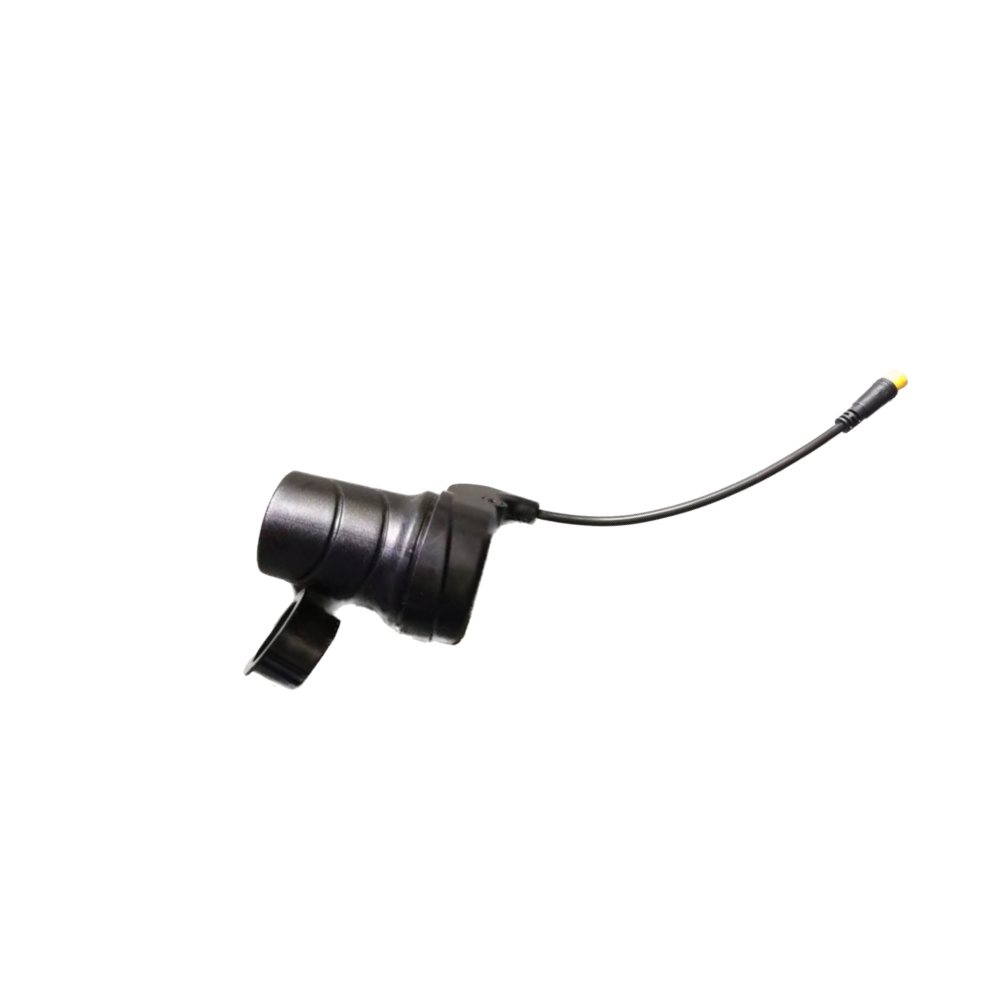 E-bike Throttle
How to use:
Your ebike has a reserved adapter cable at the handlebar, after you receive it, you can connect the adapter cable to the handlebar. Then you can unlock the moped mode. 
Some BK2 models do not have reserved adapter cables. You will receive a throttle and an adapter cable. You need to connect the adapter cable to the controller, and then connect the throttle and the adapter cable. If your BK2 has a reserved throttle cable, you can install the BK2 throttle directly without installing an adapter cable.
Frequently Asked Questions: If you purchase a non-HITWAY branded throttle, the display may report an error and not work properly, we recommend you to use the parts made by HITWAY.

Warm Tips: The throttle accessory may not apply to road regulations in some areas and we recommend that you use the accessory on non-public roads. HITWAY is not legally responsible if you need to use the throttle function on public roads.