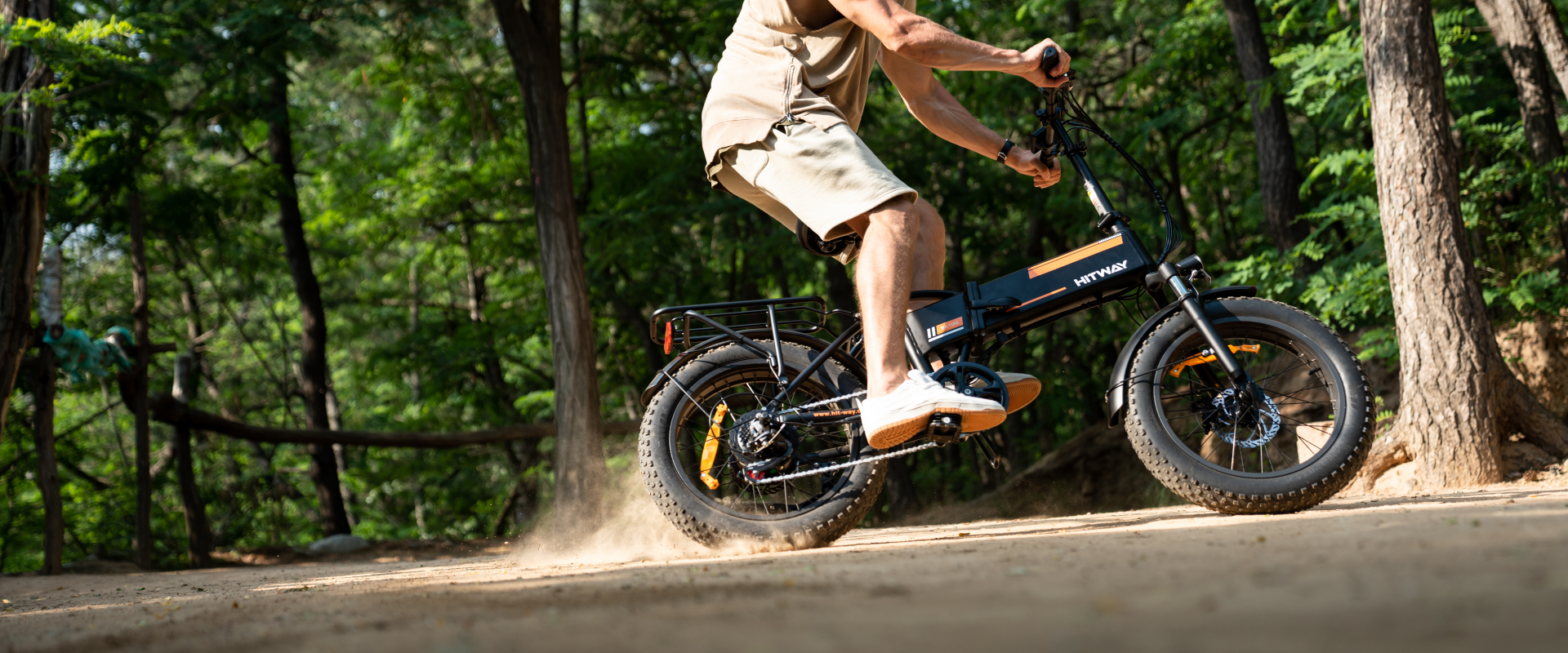 Ultimate Guide to 3.0 Fat Tire Ebike
What is 3.0 Fat Tire Ebike? 3.0 Fat Tire Ebike is an exciting and innovative way to explore the outdoors. It combines the thrill of mountain biking with the ease and convenience of electric power. ...
What is a Folding E-Bike and How Does it Work?
Welcome to the world of folding e-bikes! In this blog post, we will explore what folding e-bikes are and how they work. Whether you are a commuter looking for a convenient mode of transportation or...