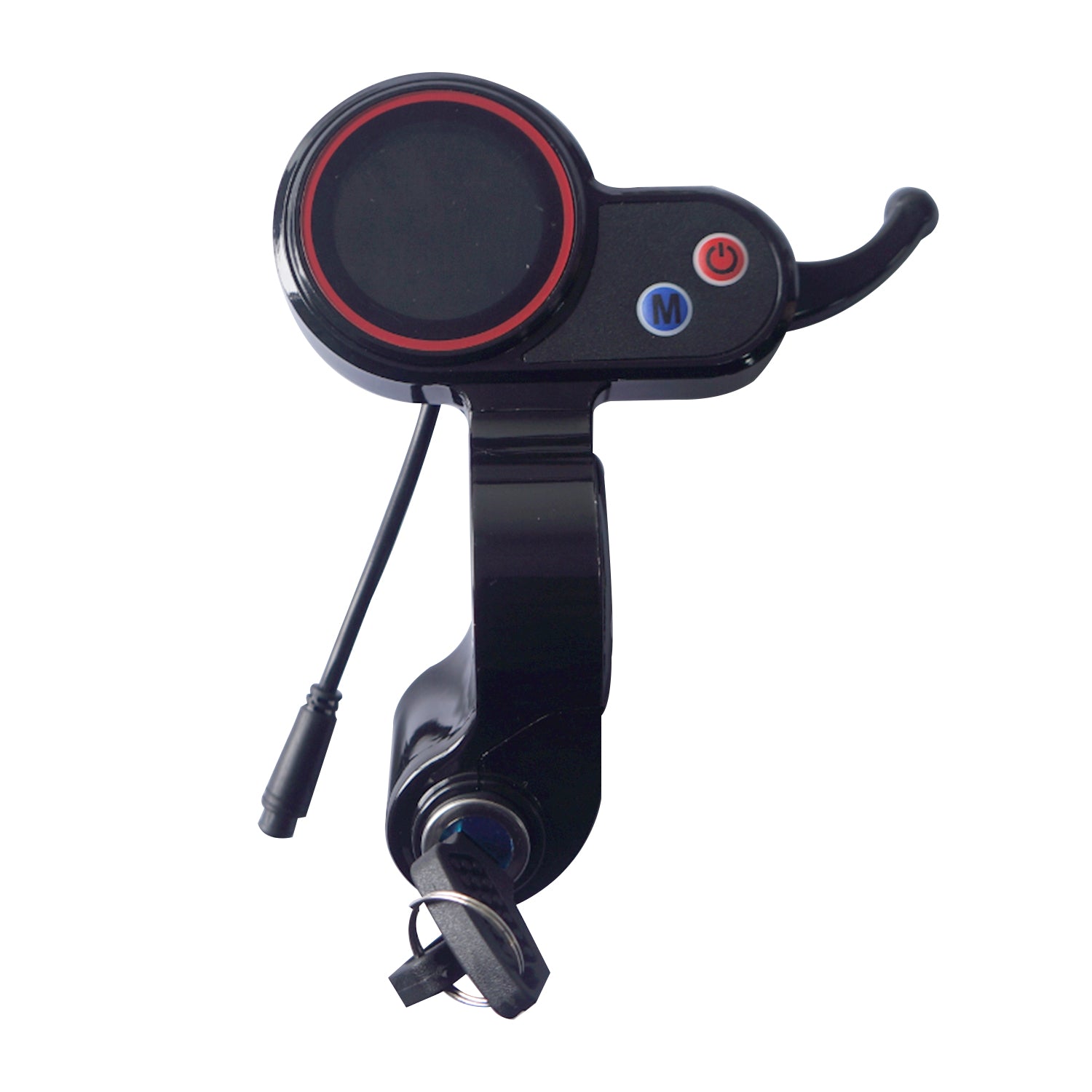 E-scooter Display and Key
Display for HITWAY Electric scooter, please select the appropriate model. The H5 ABE display is currently out of stock in the EU and we will be sending it from China.
The estimated logistics time is 10-15 days, if you can accept it, you can buy it directly. H5 and H5 PRO display will be shipped from European warehouses.
A gentle reminder: If you are located in Germany. Please check the original order for your scooter as the displays are different for the H5 and H5 ABE.